Tamar Accessibility - Company Profile
Tamar accessibility - lead by the experienced accessibility consultant Tamar Lubelski, with over 18 years of proven field experience. Tamar Accessibility's ultimate goal is simple - assisting people with disabilities to move around freely and independently, anywhere. Tamar Lubelski, a pioneer in the Israeli accessibility field, has been working since year 2000 on making new and existing buildings and projects accessible throughout the country. Tamar Accessibility's professional record contains hundreds of projects - banks, hotels, schools, kindergartens, senior housing facilities, hospitals, storage facilities, commercial and shopping malls, open spaces, public stadiums and sports facilities, residential buildings and more. Tamar Accessibility has developed a novel application called A-Check, through which accessibility surveys are carried out. A-Check app ensures a high level of accessibility surveys and their findings, and allows a regular follow-up during the recommendation's implementation period, until approval of the site by an authorized accessibility consultant. Kind regards, Tamar Lubelski authorized accessibility consultant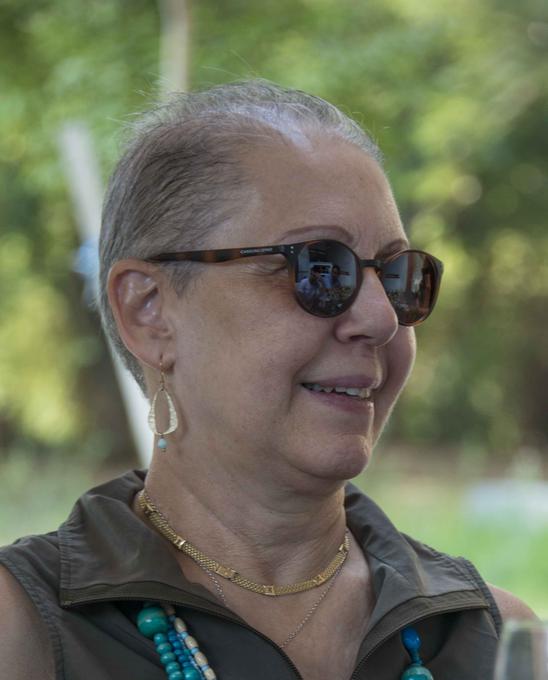 Tamar Lubelski

---
Owner
From the pioneers of the accessibility field in israel, over 18 years of experience.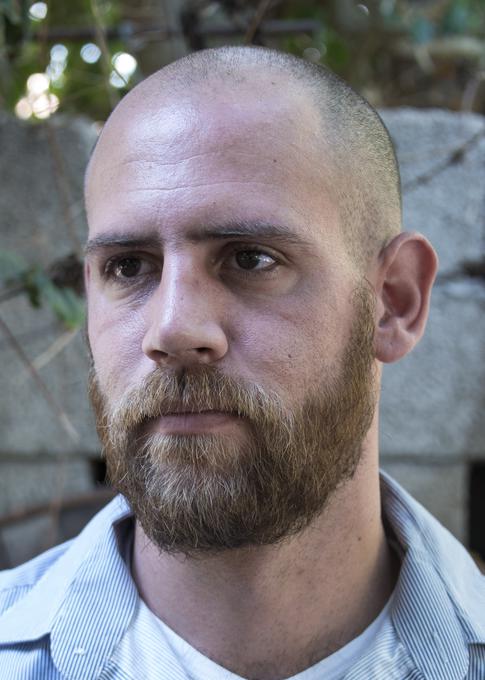 Omer Lubelski

---
CEO
CEO of the company. Entrepreneur of the A-CHECK app.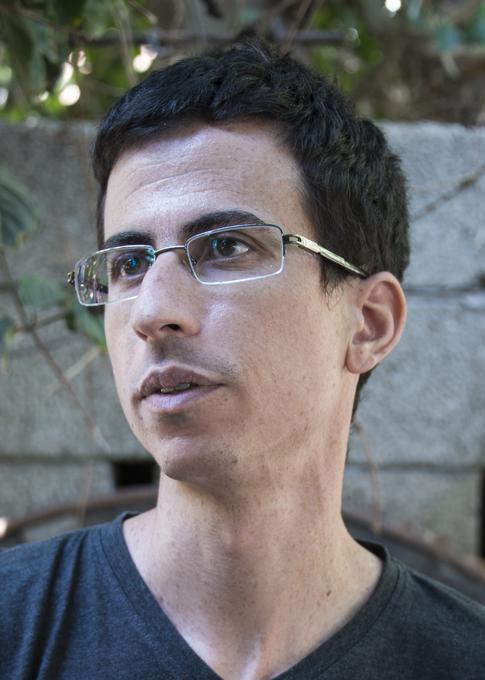 Yoav Malka

---
Data and process manager
Responsible for the digital and data systems. Responsible for purchasing and logistics. Social Media promotion. Technical support to A-CHECK users.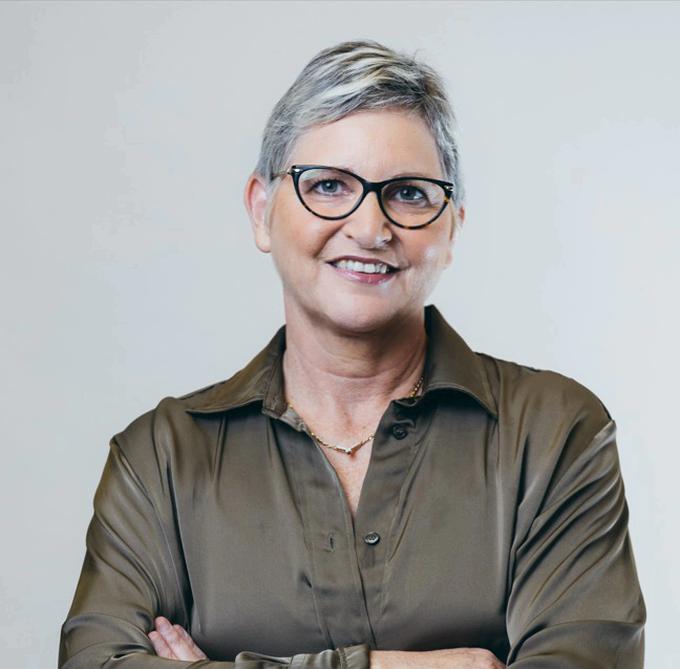 Inbar Yanay-Levi

---
Accessibility Consultant
P.E in Architecture and Interior Design and Accessibility Consultant ,PM and LEED GA. with 15 years of experience as a building inspector and building and business planning inspector. Overseeing project building progress from start to finish. Specializing in Housing ,Public and commercial buildings.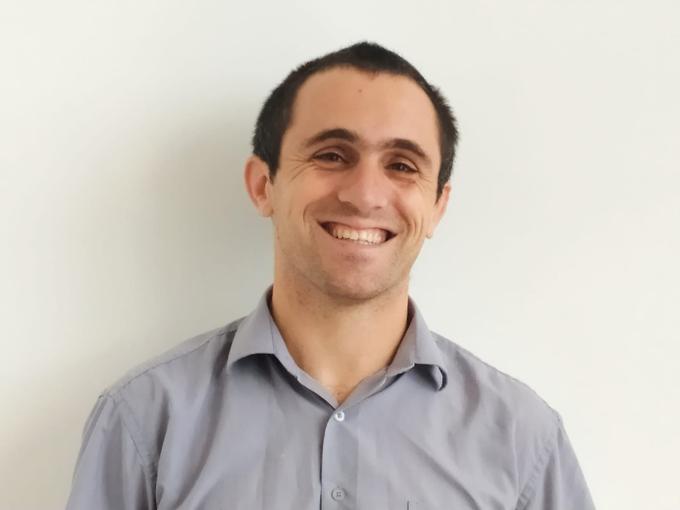 Ohad Maayan

---
Web Accessibility Consultant